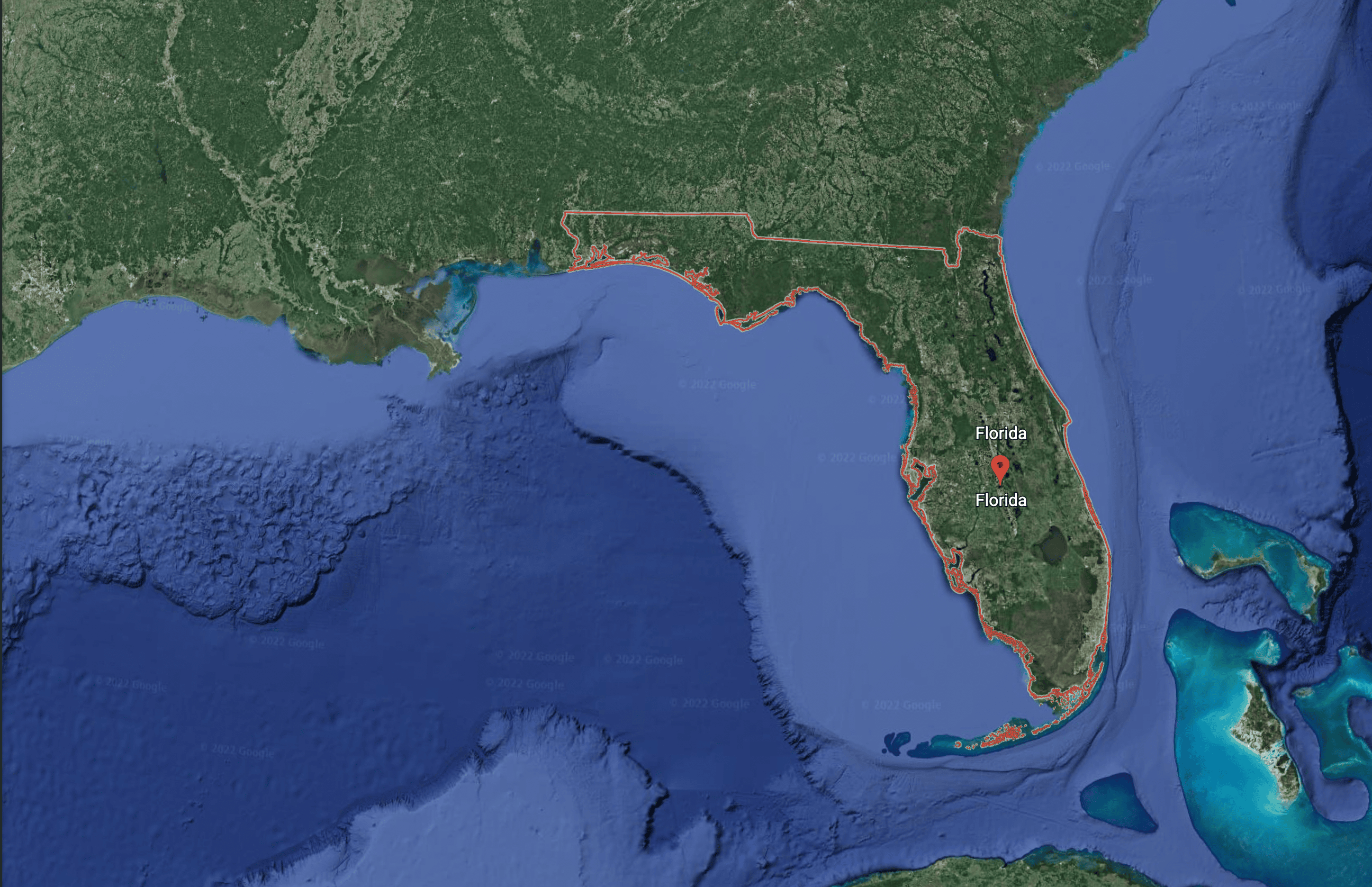 Although I was born in New York City, my parents wanted to raise a family in a more wholesome environment with a warmer climate. This was back in the early '60's when Kennedy was president. I think a lot of families from the north were migrating to the "Sunbelt" in those days. We moved to Hollywood, Florida, which is right in between Miami and Fort Lauderdale. Hollywood is rather suburban and boring, miles of boxy ranch-style houses baking in the hot Florida sun. It had a nice beach. In fact, one of the nicest in South Florida. Growing up, there was not much to do as an adolescent except hang out at the mall or go to the beach. I yearned to live in a big city with cultural things and museums.
At a very early age I knew I was gay. My oldest brother explained matter-of-factly that there were men who fell in love with other men called homosexuals and women who fell in love with other women called lesbians. This was when I was about 9. I knew right then and there the group I belonged to. I was very precocious sexually. By the time I was 12 or 13 my friends and I would "mess around" — not really sex but engage in something close to mutual masturbation.
As I entered my teens I had a little more freedom and would go to either Fort Lauderdale or Miami by bus. As a gay teenager there were very few places to go but I learned there were parks where gay guys cruised, including one in Hollywood right downtown called Young Circle (named after the founder of the town). I came out to my parents who went through a brief phase I call "We know, but we don't want to talk about it", but after a while they were supportive. When I was about 17 my dad would drive me to gay bar for a social event sponsored by the mostly gay Metropolitan Community Church in West Hollywood. On another occasion my father went with me to hear Rev. Troy Perry, who was in town, speak (Dad was impressed with Rev. Perry). By the time I was in college – Florida Atlantic University in Boca Raton – I was president of the student gay group. In my senior year Anita Bryant was active in her anti-gay rights campaign in Miami. My parents came out with me to a pro-gay rights demonstration. They were as supportive as parents could be to a gay child. Recently I returned to Hollywood, Florida to visit friends and relatives even though it is now nearly 30 years since I lived there. Oh, I have been back since, but just a few times over the years. I love my hometown and take pride in the fact the town has a much more lively downtown area now and there are some luxurious high-rise buildings on the beach like Donald Trump's building. But many residential areas have gone down hill I am sorry to say. My best friend and I drove around town and it's still boxy single floor ranch houses block after block baking in the hot sun and nobody walking around. It looks dead. On Facebook I am a member of the "I Grew Up In Hollywood, Florida" group. I want to underscore the point that Hollywood is not as elegant or glamorous as some of the other towns on South Florida's "Gold Coast" but I do love it. It is my home town.
Related Tags