Results for "Joe"
I'm From Chicago, IL.
Last year I was dumped out of a 12 year relationship. It is the only relationship I've ever managed to have with a man. I thought it was forever, but I was mistaken. Now I'm m...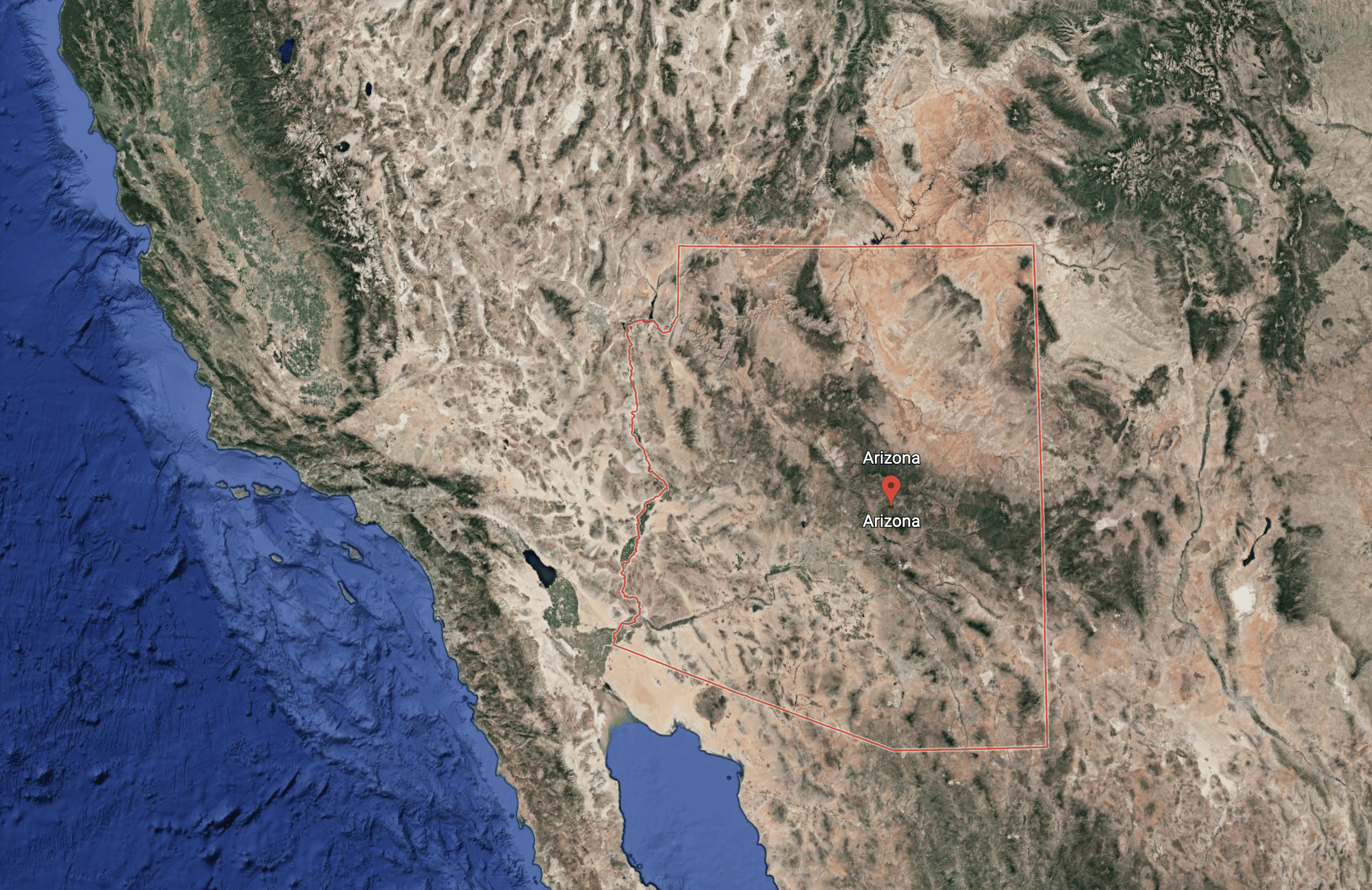 I'm From Phoenix, AZ.
Last fall, after a heart-wrenching break-up, I had to come back out into the dating world. I didn't want to, but knew I had to get back up on that horse. I met a guy on Facebook...
I'm From Driftwood is a 501(c)(3) nonprofit and is funded in part by: