Results for "Killeen"
"I Don't Want You To Go." Gay Soldier Dares to Love Amidst a Backdrop of War & Don't Ask, Don't Tell
I came out when I was 16 and then I joined the military at 21, which was something I did not want to do because of the kind of macho culture that I grew up seeing. And I didn't I remember the last day, the day before he left because they deployed – you go back really early in the morning. The hardest thing was getting up to go to work and he was li...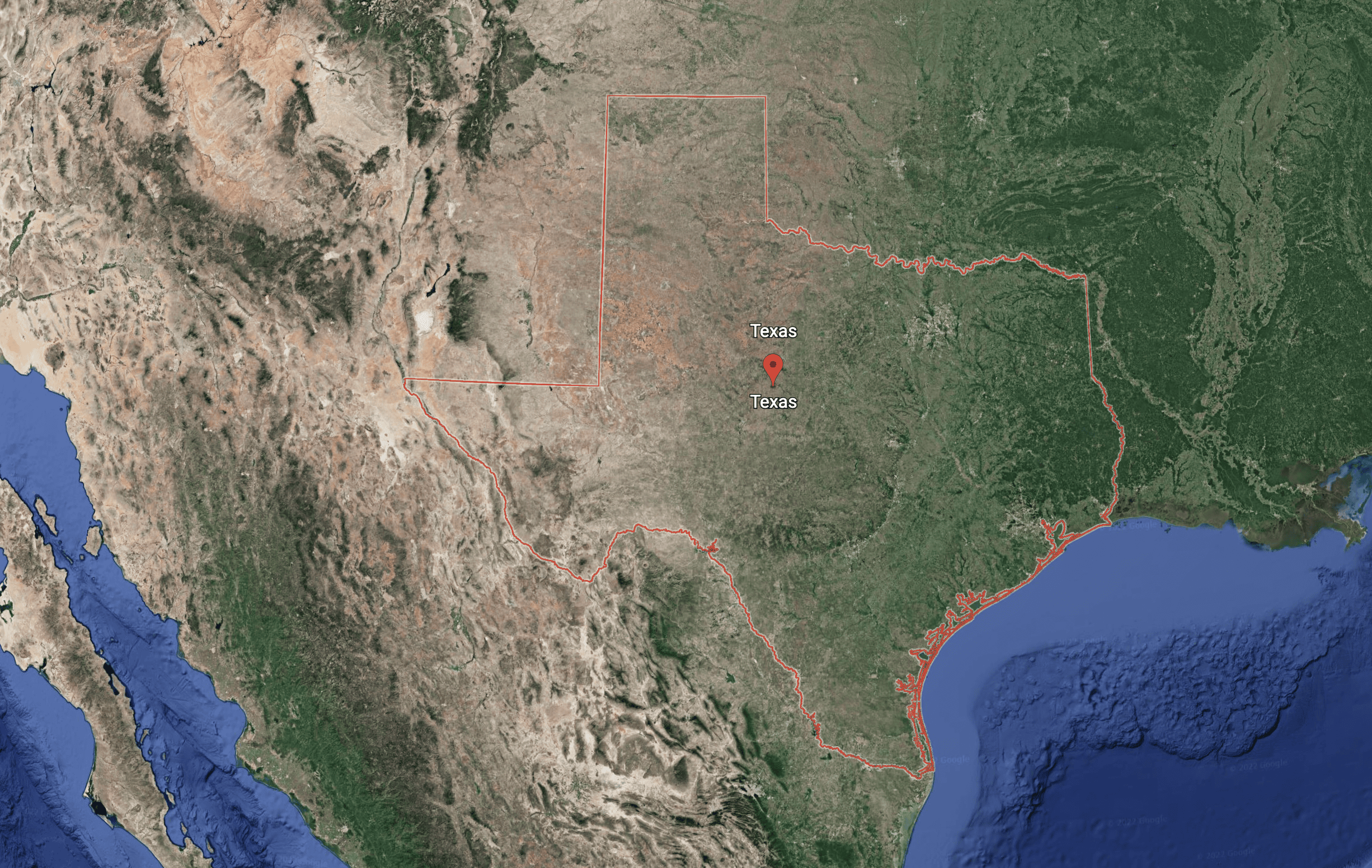 I'm From Killeen, TX.
Maybe you'll be reading this, but probably not. I still remember what you were wearing when we first met. We were at a party and a mutual friend wanted us to meet. You walked up...
I'm From Driftwood is a 501(c)(3) nonprofit and is funded in part by: