Results for "life"
I'm From Davenport, ND.
I was raised in Fargo, North Dakota. I always knew I was different, but not sure how. I wanted to fit in and date girls in high school and actually dated some very attractive ones...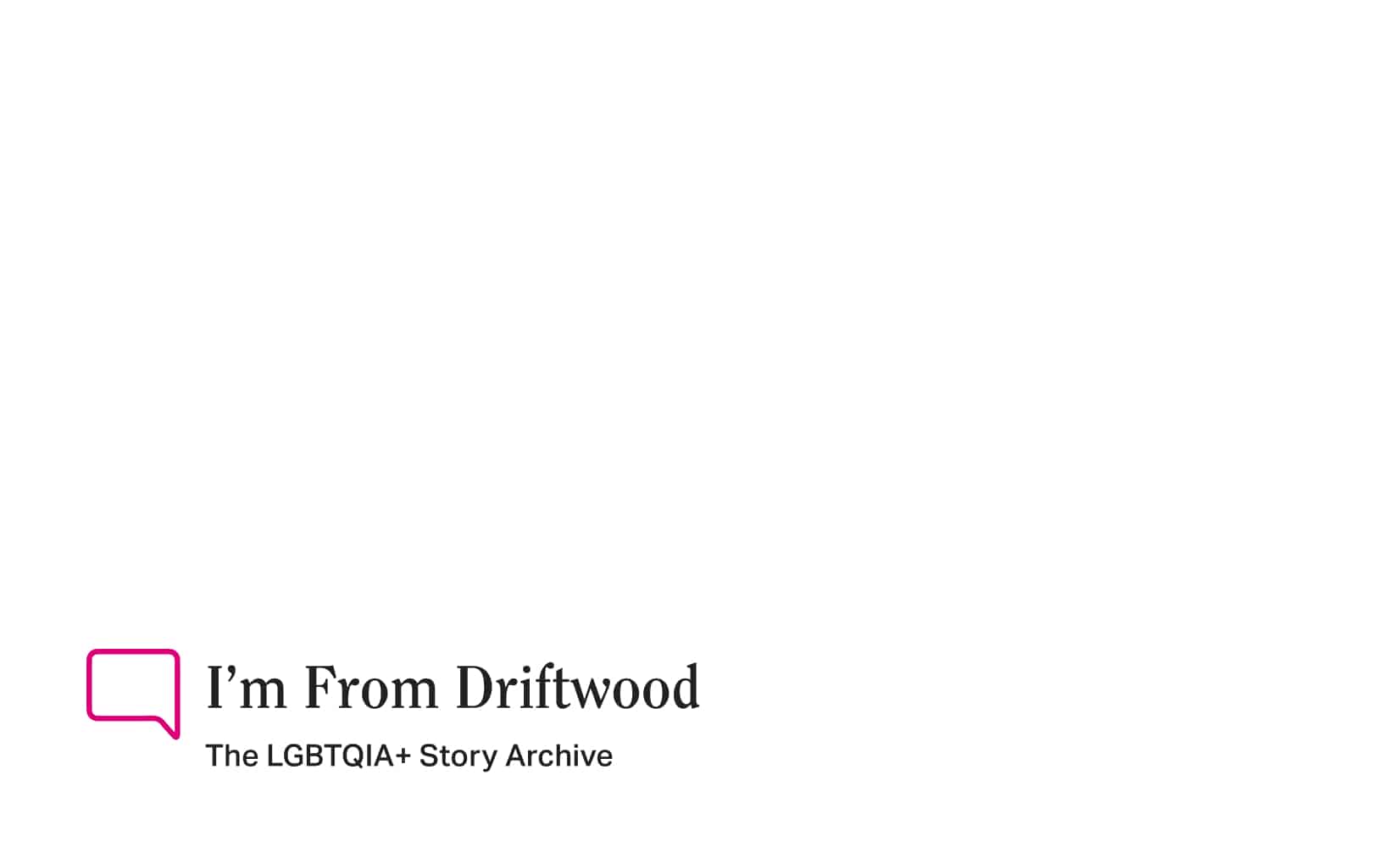 I'm From Salem, OR.
While trying to muster up an interesting, inspiring, or just entertaining story to write about, nothing worthy came to mind. I had fleeting thoughts of this-or-that, and started a...
I'm From Driftwood is a 501(c)(3) nonprofit and is funded in part by: