Results for "Milan"
From Homophobia in the Hallways to Making it in Milan. How A Gay Fashion Designer Planned His Way To Success.
Hi, my name is Kadeem Fyffe.. I'm from Durham, North Carolina. I grew up in a very, very religious family. My mom is a Southern Baptist minister. And I come from a Jamaican, ver...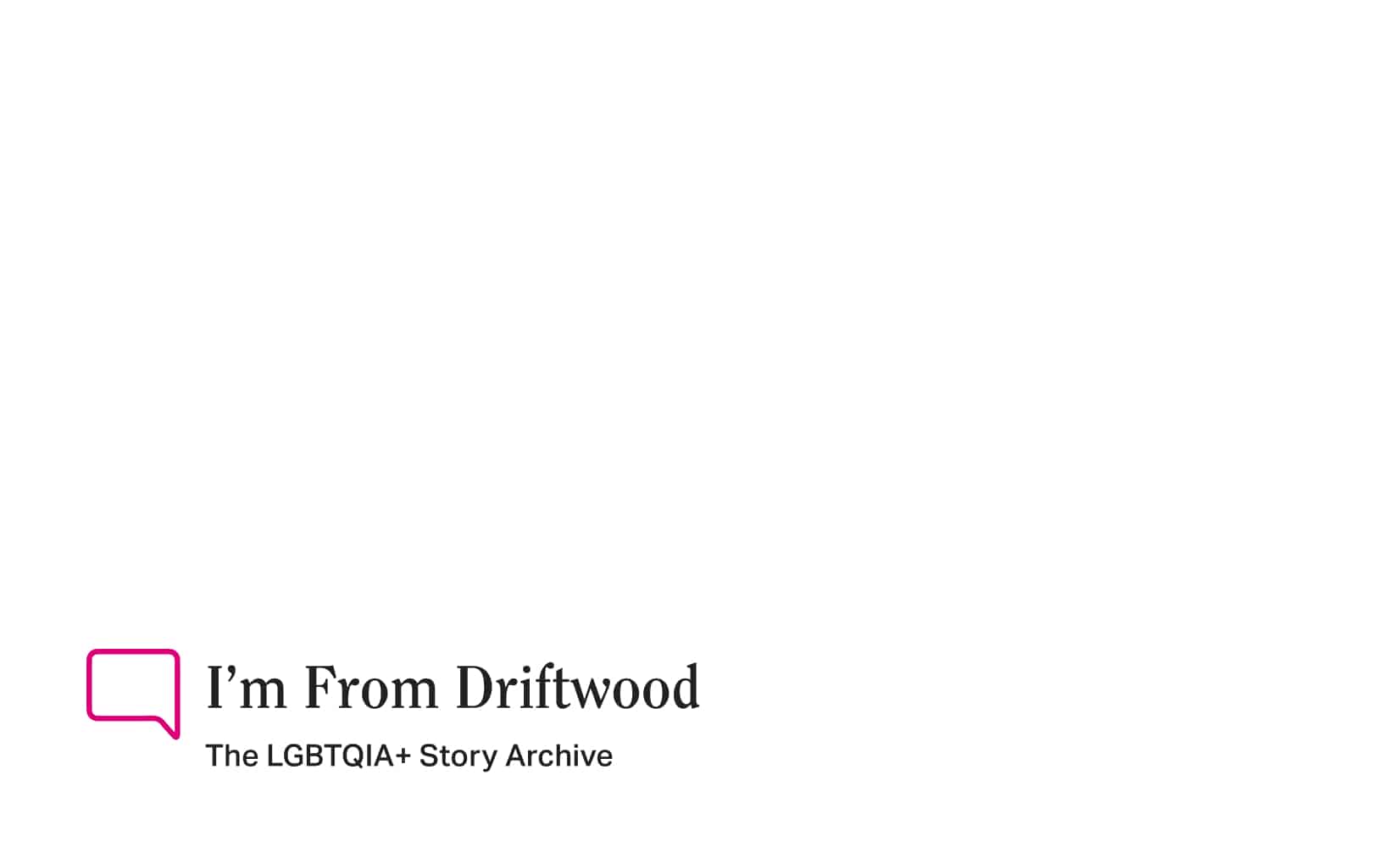 I'm From Milan, Italy.
Milan is the most gay-friendly city in Italy, but this doesn't mean everything is good. I have been living here for the past 6 years, but I am from a small town by the sea, much...
I'm From Driftwood is a 501(c)(3) nonprofit and is funded in part by: