Results for "priest"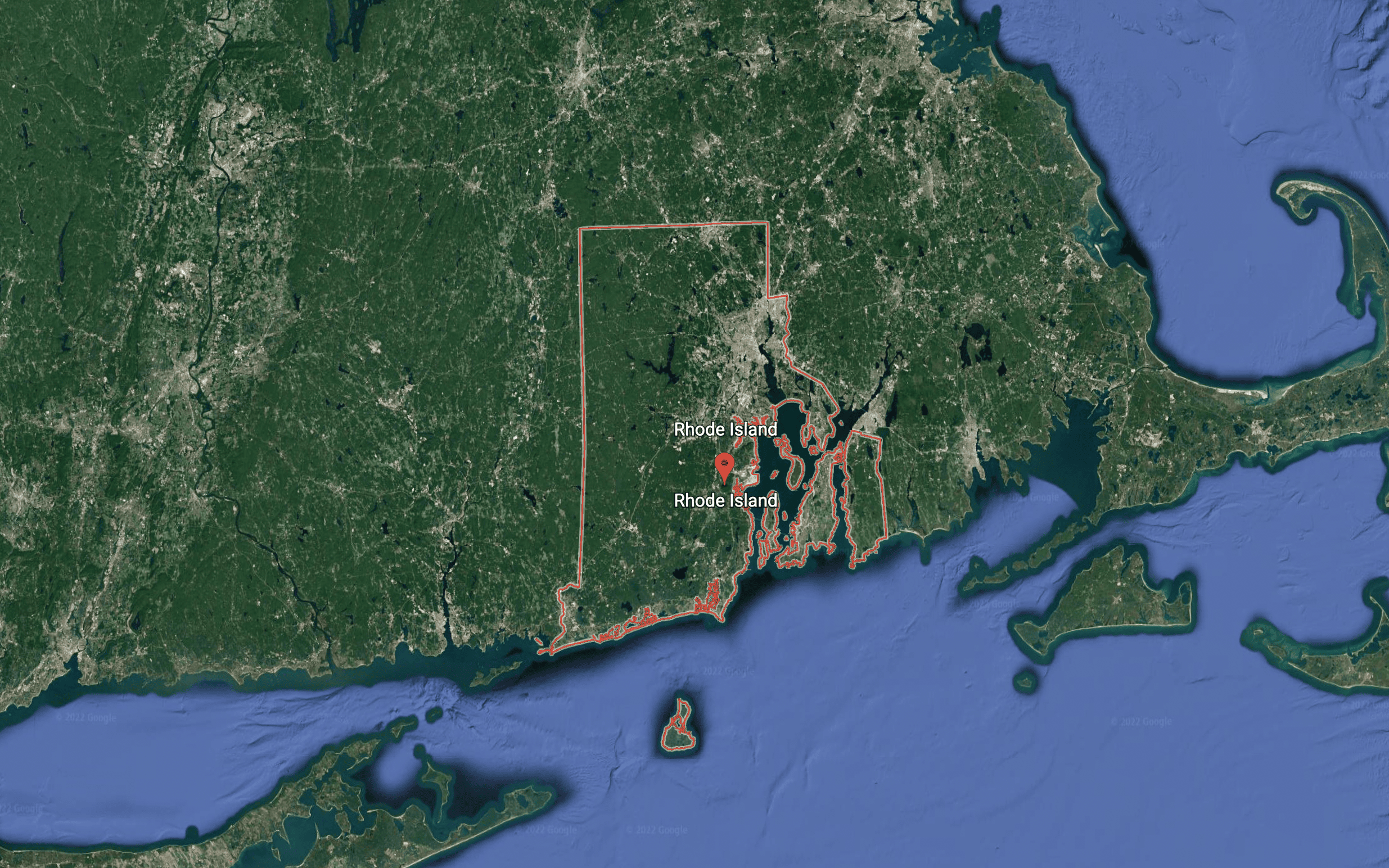 I'm From Tiverton, RI.
I was 22 years old, and had completed three quarters of my Seminary journey towards the Priesthood in the Roman Catholic Church. I was stationed in Omaha, NE, a far cry from the c...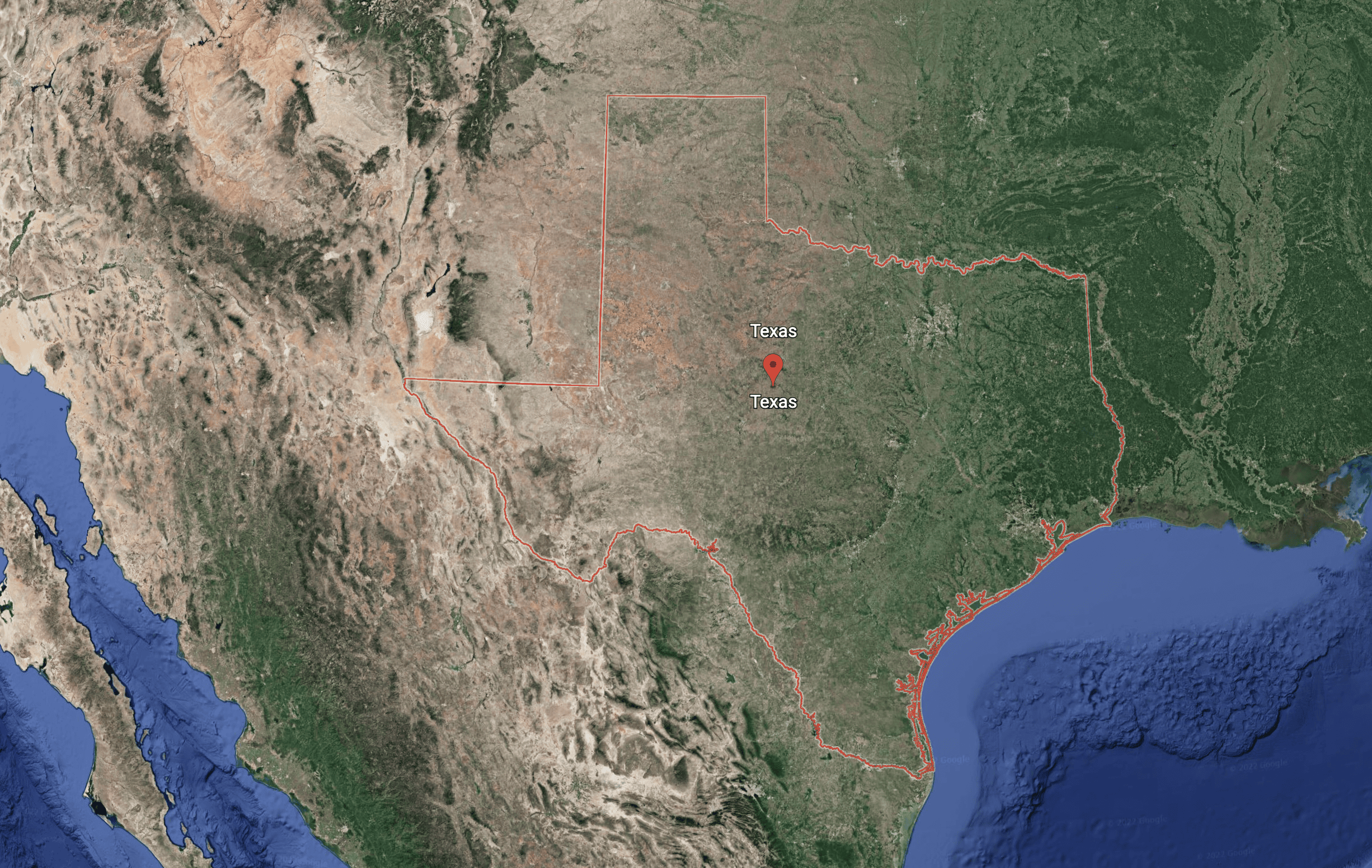 I'm From Houston, TX.
Recently I've taken to googling people with whom I've had affairs with in the past. I've stopped doing it, though, because I've been discovering, shall we say, UNSAVORY TH...
I'm From Driftwood is a 501(c)(3) nonprofit and is funded in part by: