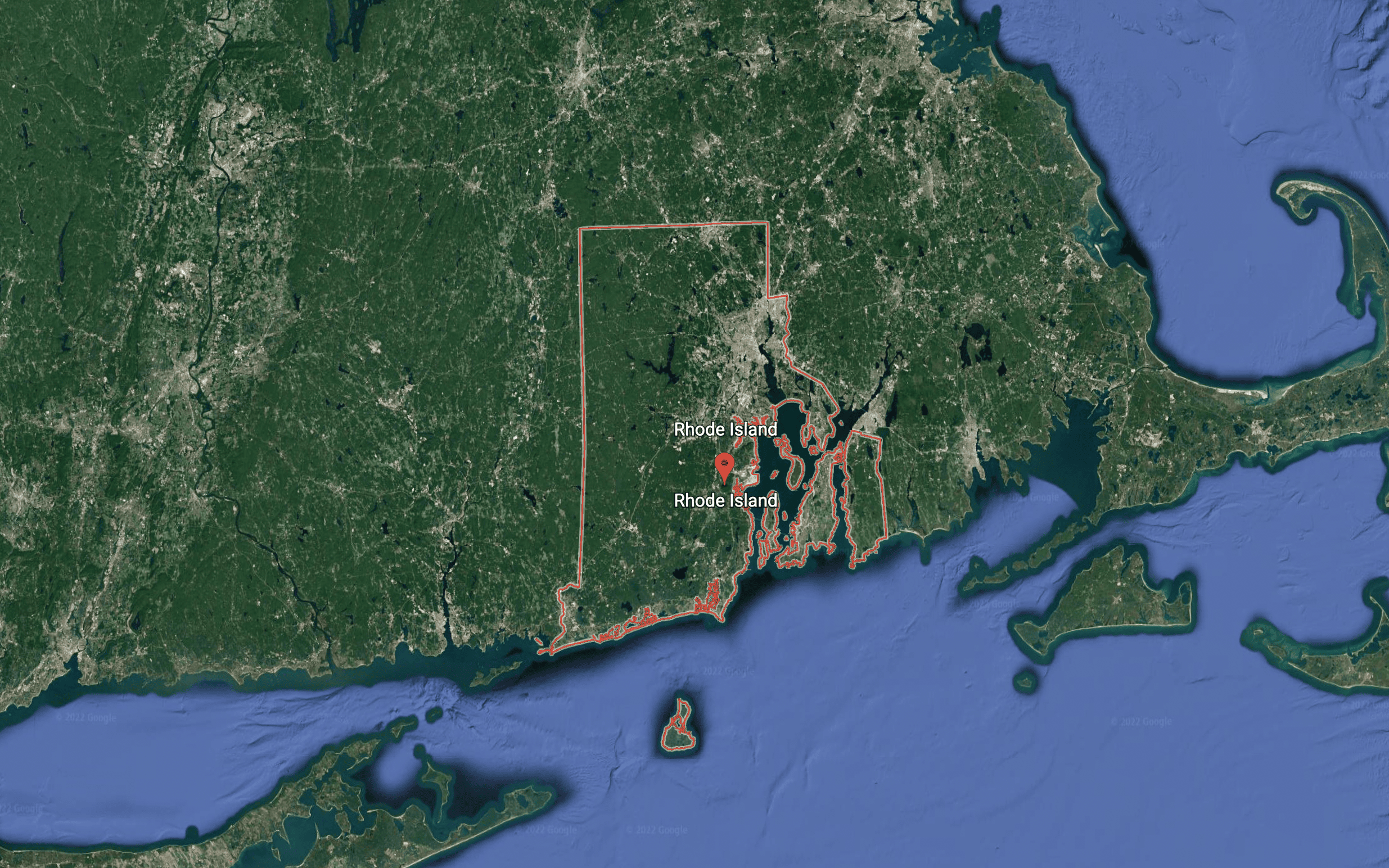 I was 22 years old, and had completed three quarters of my Seminary journey towards the Priesthood in the Roman Catholic Church. I was stationed in Omaha, NE, a far cry from the comforts of home in Providence, RI. We were on a silent retreat, and following the suggestion of my Spiritual Director, I made my way out one night to escape the dryness of the daily retreat schedule. As I wandered down the streets of downtown Omaha, I came across a bar with a rainbow flag flying over the front door.
I bellied up at the bar, and started a conversation with the bartender, little did I know how much things were about to change. I told him my name was Jon and I was a History major at Creighton University. Before that month was over I was spending every night with him and his friends. It was settled, I was going to leave the Seminary. When the faculty started poking around because I was never on campus, I confessed that I had met someone, and I intended on leaving formation. Upon this revelation, my time in Omaha came to an end, and I was shipped home, to a life that was about to come to an end.
I lost a lot of friends, my relationship with my family fell apart, and I started bartending for a living. Now it's six years later, I'm 29, and have built up a system of friends that is invaluable. I'm a Program Coordinator for a local non profit that provides services, and a drop-in center for LGBTQQ youth. I am also an Ordained Independent Catholic Priest, and am Pastor to a community where all are welcome, regardless of religious or marital history, sexual orientation, or age.
My sexuality is only a part of who I am, but coming out, and the experiences that went with it are what made me who I am today, and I thank God for it.