Results for "seminary"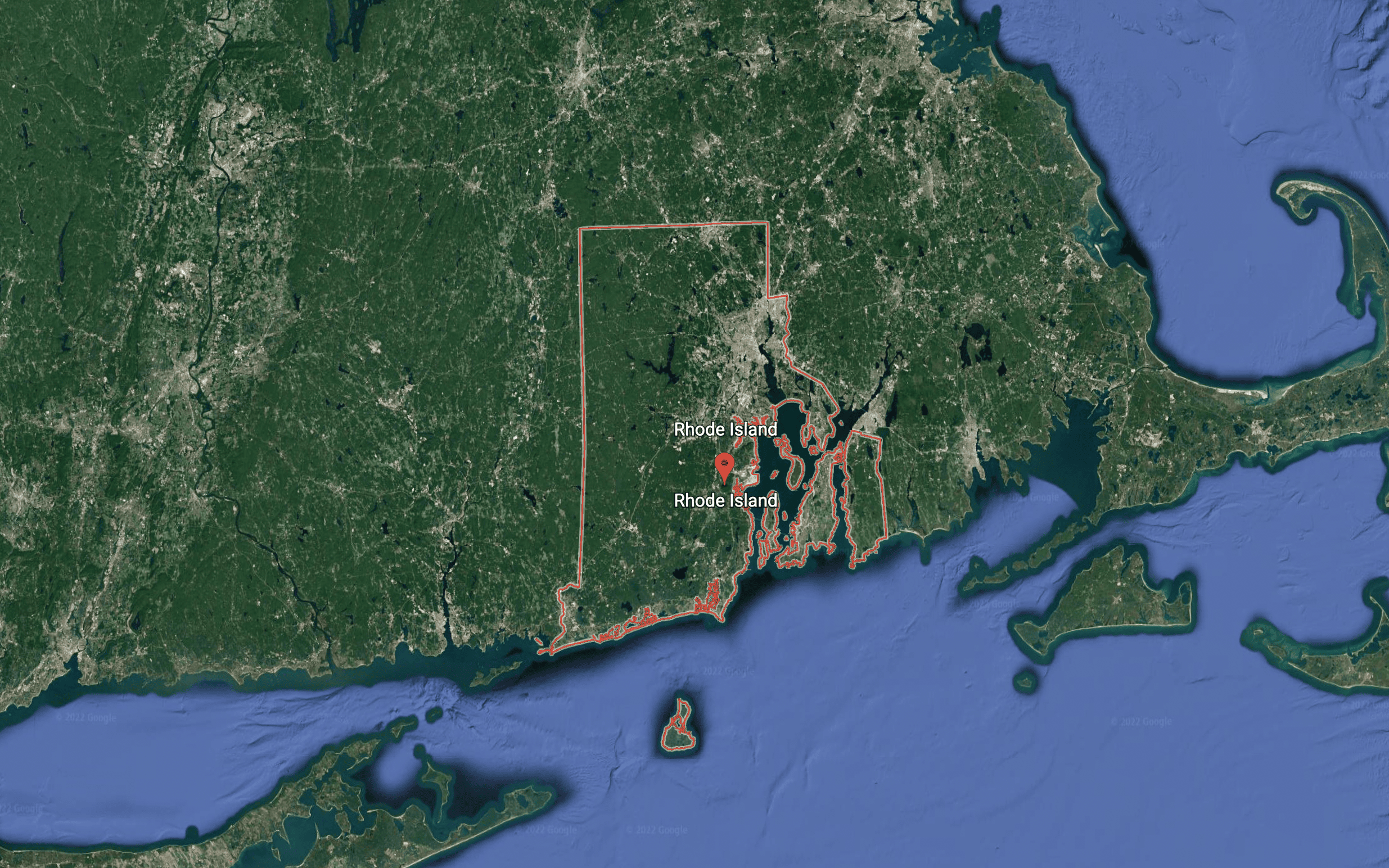 I'm From Tiverton, RI.
I was 22 years old, and had completed three quarters of my Seminary journey towards the Priesthood in the Roman Catholic Church. I was stationed in Omaha, NE, a far cry from the c...
I'm From West Springfield, MA.
It is kind of funny how someone can be so blind to things that others find so obvious. I went to a Catholic seminary in the 1980's. In my mind, the only way I could be gay and C...
I'm From Driftwood is a 501(c)(3) nonprofit and is funded in part by: