Results for "sissies"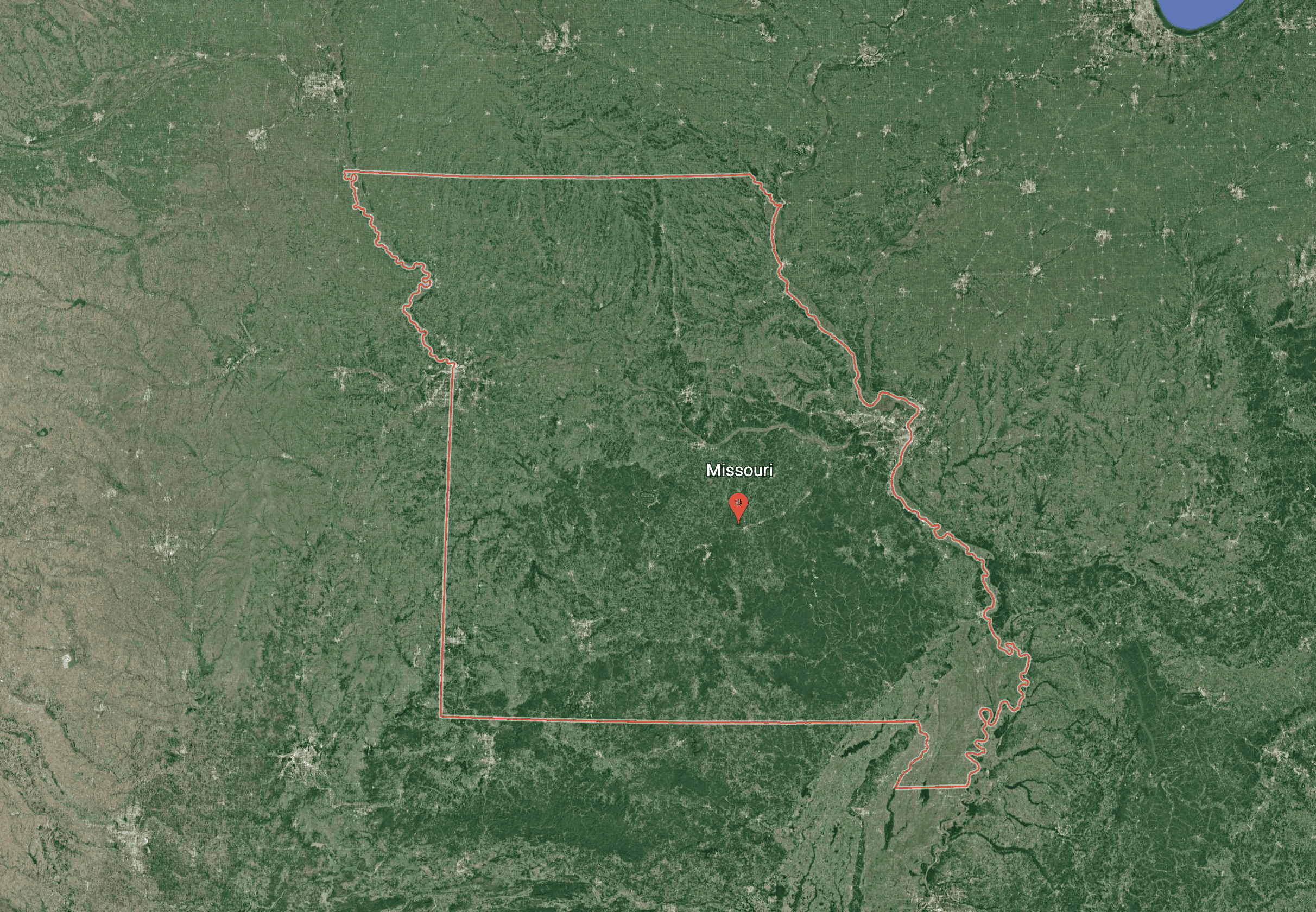 I'm From Kansas City, MO.
Kansas City is an okay town. I still live in the area, but it wasn't the best place to grow up when nature saw fit to give me a girly brain in a body with boy junk stuck on it. ...
I'm From Brooklyn Center, MN.
This story is about jealousy. And about seeing Joan Rivers. My friend convinced me that we had to go, that it was fated that we go since Joan was playing at a casino only a little...
I'm From Driftwood is a 501(c)(3) nonprofit and is funded in part by: