Results for "Troy"
"I'm a Son. I'm a Gay Man. I'm a Teacher. I'm a Christian." Gay Man Learns to Embrace His Whole Self.
I'm Patrick Tirino. I'm from Astoria, New York. I always knew I was gay from a very, very small age. I could vividly remember a picture that's still in my motherSo then I start working. I get a job as a teacher. Christmas approaches of that year and as most Italian families, the holidays are a big deal. I was like, how am I not spending a...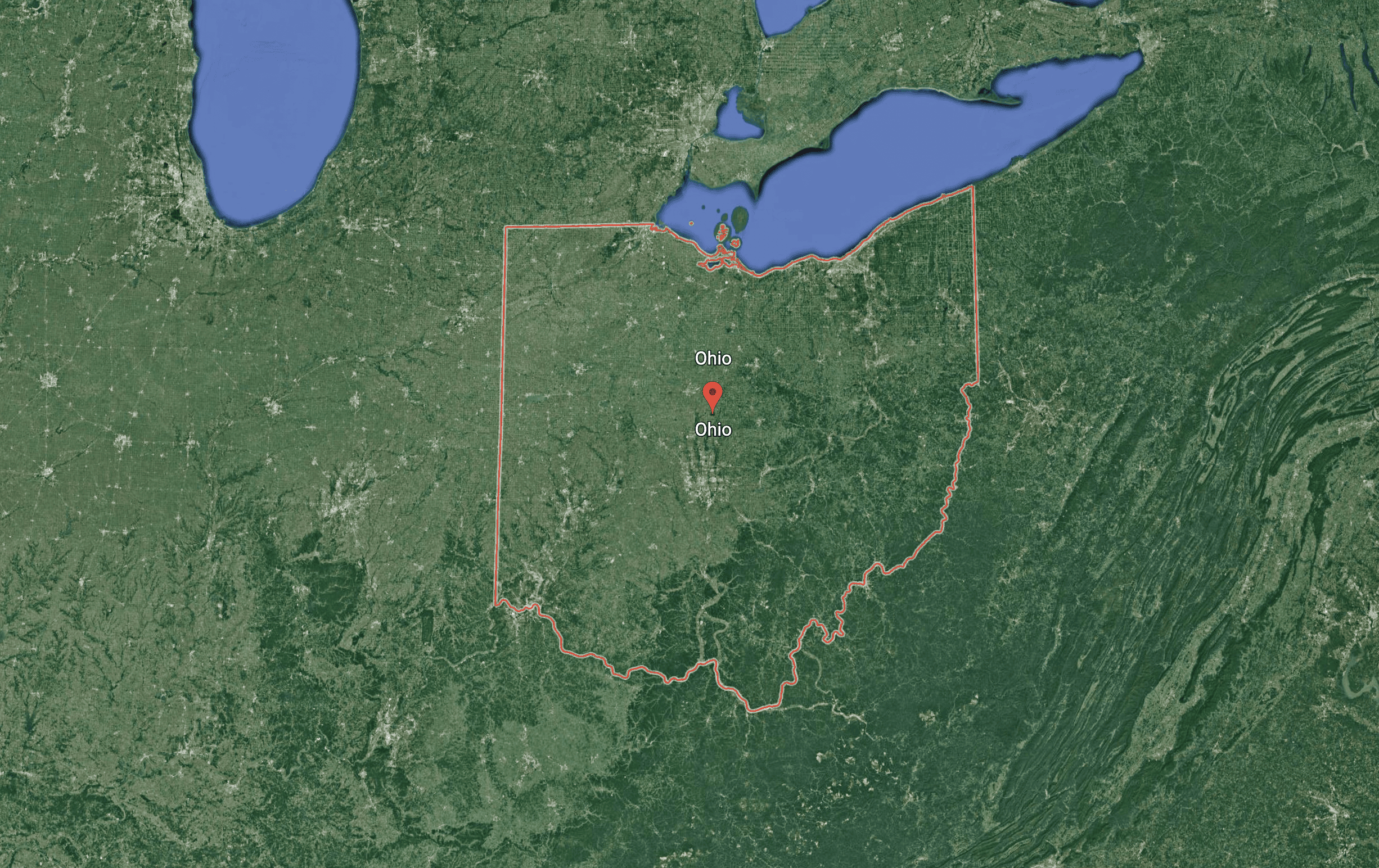 I'm From Troy, OH – Featured Artist
FEATURED ARTIST – Brian Ness STORY by Aaron Akins 1980. I was born at Stouder Memorial Hospital in Troy, Ohio, on April 24, 1980. My parents were 24 and 26 years old, I believeSoaking up the beauty of a late summer morning at Sprague Lake was more than enough compensation. Discovering the stash of hundreds of old Playboy magazines in our cabin was a sho...
I'm From Driftwood is a 501(c)(3) nonprofit and is funded in part by: