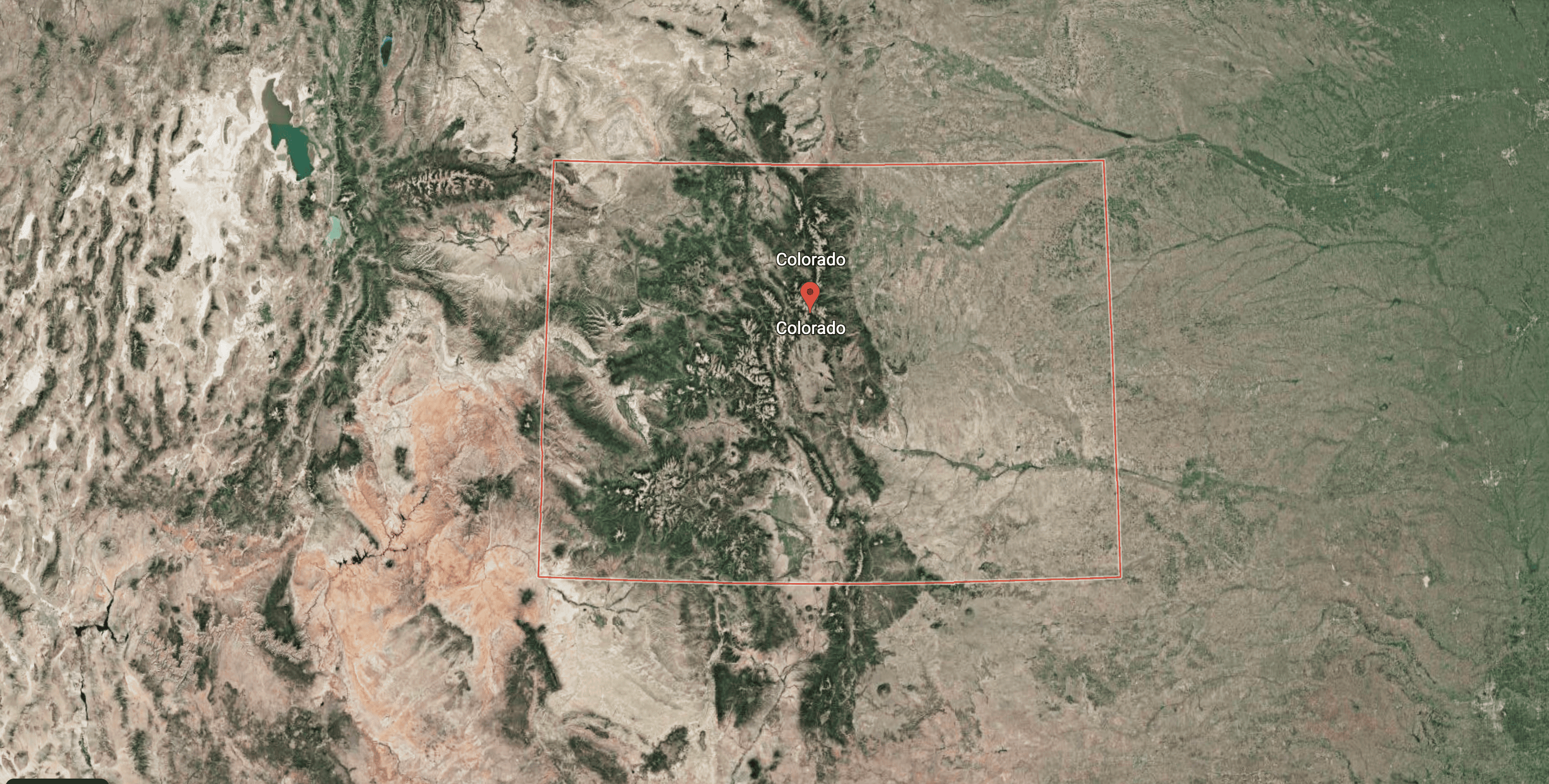 When I was eighteen I had finally decided it was time…
I had graduated high school and decided to leave Denver, CO to move to the horrid town of Tulsa, OK. Attending college was my main reason but I did have an alternative motive… to start my life over where nobody knew me as an openly gay male, and it worked. Within weeks I had met my first boyfriend. I dated him for almost a year until my parents cut the funding off for my school because they and I agreed that the school was screwing me over. So I had to move back home. We tried to make the long distance thing work but that proved harder then I had anticipated. We still remained friends but decided it would be better to see other people.
After about a month of being back home I had come across the information that my mom's best friend's son had come out of the closet. I thought about it and realized…I know him very well and dating him would also lessen the impact of telling my parents. So we started dating and when I finally decided to tell my parents they just looked at me like they had known forever and just wanted to hear it from me. My mom said, "If you are coming out of the closet you are going to need something fabulous to wear." We went on a shopping spree as I was now the closest thing she would ever have to a daughter.
The family friend and I ended up not working out and I met my current best friend and we tried dating for a brief moment but we were too much the same to hold a real relationship. I dated a few boys but some of them ended up being very verbally abusive. Finally at the wonderful age of 24 I met the love of my life and have been dating him for just about a year now and would not trade him for the world. I plan on going to Boston with him later this year and making it official by tying the knot.
Being in a relationship is hard but in the end if you want it, go for it. There is truly a happy ending for everyone, you just have to choose the right path to get to yours. Some of our paths might just be longer than others.
—
RELATED STORIES:
I'm From New York, NY. "When I was 18, I was just starting to realize I was gay. I had always known I was different, but in truth I had never shown much interest in sex. Then one day when I was 17 a switch had been thrown on and suddenly I couldn't stop thinking about it. One day I was riding a bus with a friend and we were talking about the environment (it was a passion of mine). A very cute boy in front of us turned around and jumped into the conversation. When our stop came up, the cute boy quickly scribbled out his number and asked me to call him."
I'm From Phoenix, AZ. "Last fall, after a heart-wrenching break-up, I had to come back out into the dating world. I didn't want to, but knew I had to get back up on that horse. I met a guy on Facebook named Rick. I thought he was attractive from his pictures, and I enjoyed chatting with him, but I really wasn't that into him, especially considering the state of mind I was in from the recent break-up. We chatted for a few days, then he mentioned that we should go out to dinner sometime. I thought sure. But neither of us were definitive in making that happen."
I'm From Tiffin, OH. "I work for a traveling theatre company and it is very hard for me to meet someone while I am on the road. Every week I am in a different location and I can not be out on the job, which is no big deal, and sad to say, safer in small towns. I have been working for this job for 16 months. Within the first 6 months my first long-term boyfriend, and first love, broke up with me twice. I was absolutely broken, I found myself being miserable because so many things reminded me of him."