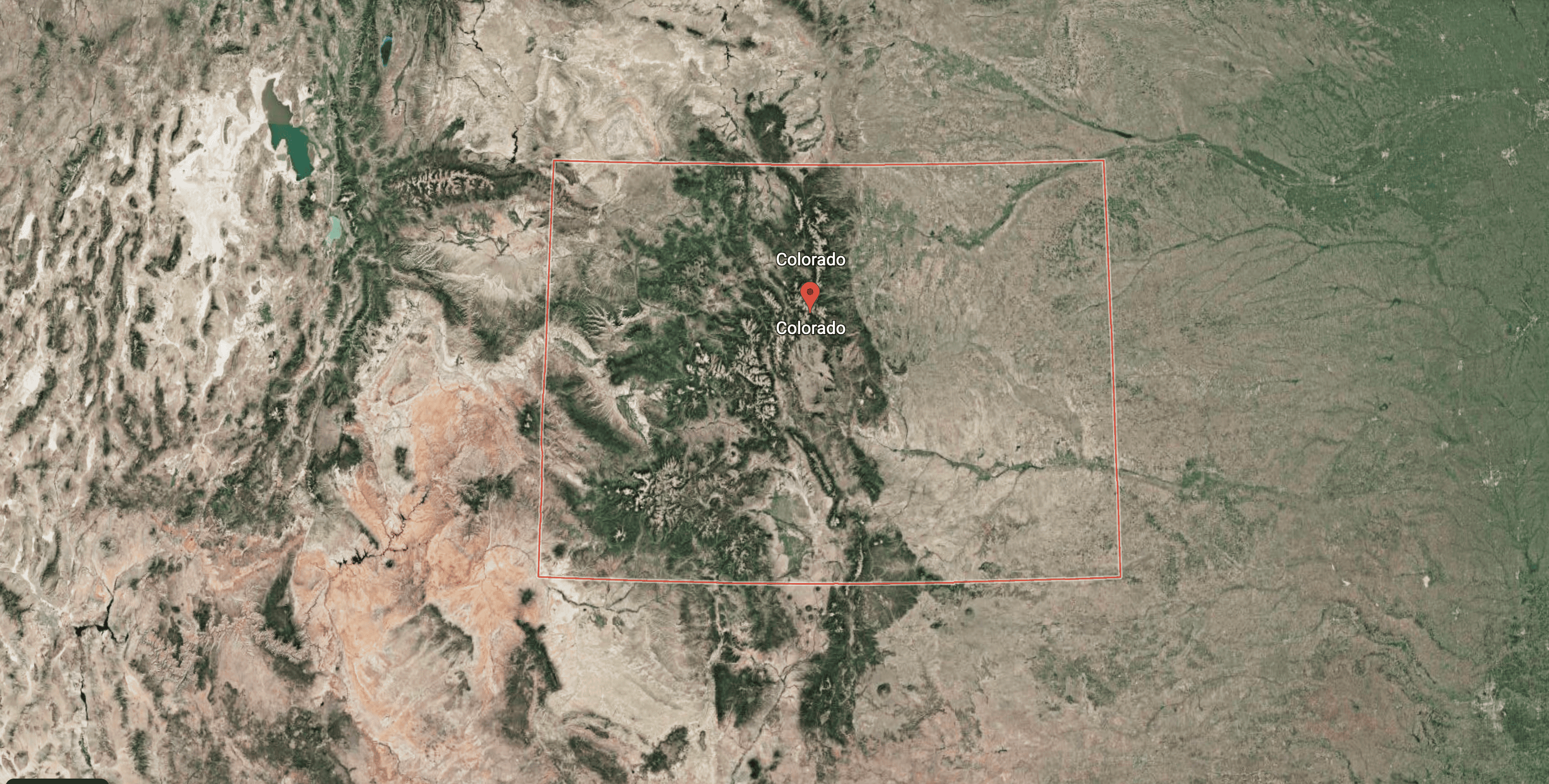 I wasn't even the one who brought it up. My mother asked me on a trip to Denver if I was questioning my sexuality, and a sense of relief flowed through me. For the past few months, I had found myself falling for my best friend, and trying to deny what I was feeling, but now I had an opportunity to say everything that I had been bottling up. My mom listened to everything I had to say, then smiled. She didn't judge. She wasn't angry. All she did was accept me for who I was.
During the same summer, I made the decision to switch schools, from a small K-12 to a larger public school. My former school was so small that everyone knew everybody's business and there were no out gay kids. When I began dating my first girlfriend at my new school, nobody really cared. That isn't to say that they weren't surprised or confused at first, but there was no controversy, no mean words in the hall or lost friendships. Eventually the relationship ended, but it left me with a sense of gratitude for my new school and it continues to make me happy when I see gay couples holding hands in the halls without fear.
Last night, I went and saw The Artist with a beautiful girl. As I sat there, with her arms around me, I felt so happy and content that I didn't ever want the movie to be over. Then I realized how lucky I was, to have this and still be in high school and have parents that support me. I'm out and proud, and lucky to be so.