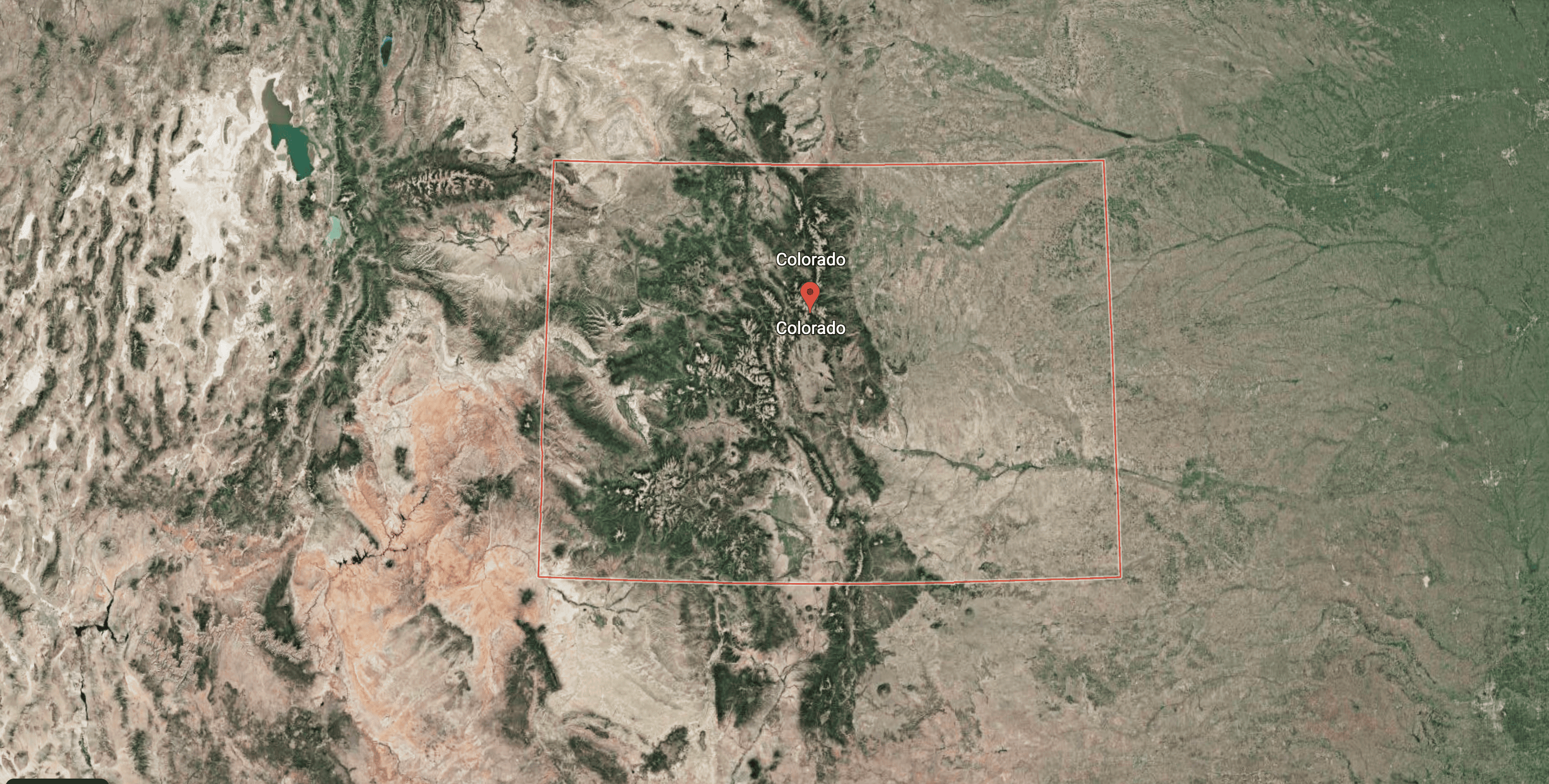 Until 4th grade I lived in a town of 600 people. Then through high school I lived 5 miles away from a town of 40 people, about 30 miles from the nearest sidewalk. In college I lived in a town of 12,000 people and it was the largest city anywhere for the next 300 miles until you got to Albuquerque or Denver.
Maybe my region is unusual, but we've always had a fairly well networked gay community here. There are picnics, camp outs, dances, happy hours and other social events. People here are also fairly live-and-let-live, I never encountered much homophobia growing up.
I started coming out to my friends and family when I was 20. I moved to Denver when I was 23, but moved back last year for work. I am now completely out to all my friends I grew up with, and also completely out in a ranching community. I have never had a problem. The worst I have encountered is that some people don't know how to react so they don't have too much to say. That's fine with me as I am still treated courteously and as an equal.
I was excited to live in Denver and to be in a larger gay community. It is fairly easy to get to know all the guys out here within a couple of months. Pure numbers game, I guess.
But while I was in Denver I encountered a lot of gay guys who openly made fun of where I grew up. I also had a lot of trouble relating to people who spent their entire lives in cities and suburbs. While I was in Denver I got into a long-term relationship, but ironically, the guy was from rural Wyoming. That showed me a lot about what I wanted in a relationship.
I made many great friends in Denver, but I was always a little lonely there, especially in trying to find my way through the gay scenes there. I think we need to remember that bailing out for a gay scene in a major city won't always lead us to happiness, especially if our roots are in a smaller area. It is important to give some credence to both environments. Go make connections in the cities, but if it is your home, don't forget where you are from.
—
RELATED STORIES:
I'm From Cincinnati, OH. "Months later I get another invite from him. This time he wants to come to my place, which I can tell is not to sit on the patio. He is a hot lay actually. He is almost a top. We have our little romp and roll in the sheets. One thing is different this time. He is no longer bashful or shy. He wants to fuck and no longer bothers holding my hand. I guess that's how it goes in New York City. He has become what we call a city boy: straight to the point."
I'm From Granville, OH. "But surprisingly, while in my home of Asheville and while I lived in Washington DC, I've experienced slurs such as "faggot" along with other forms of discrimination. I have found that in what I have believed to be progressive safe spaces, I have encountered the most discrimination. It's almost bewildering that Granville, the place I feared growing up gay in, the small Ohio town, and the community that I resent for their politics, wealth, and various other reasons are ultimately the people who have been the most accepting."
I'm From Edgefield, SC. "There were so many closeted gays in that town, myself included, yet Butch and Al figured out a way to live honestly and openly together.  Nobody ever bothered them, as far as I know.  Butch was the object of scorn and laughter but, mostly people left him alone."
Related Tags