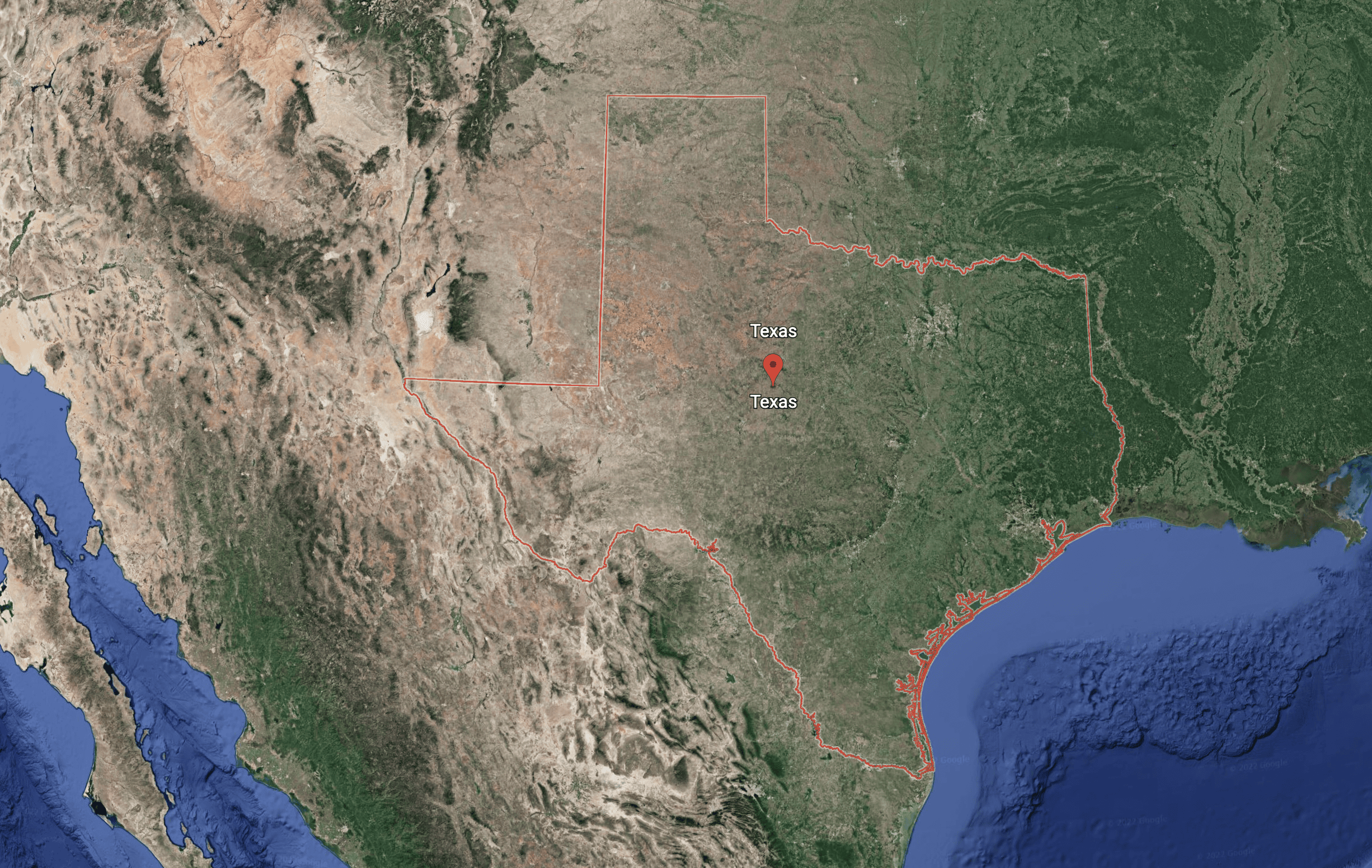 Something that is very interesting to me (which I hadn't realized until within the past year or so) is how coming out has affected me, and led me to where I am at this very moment.
I had my first boyfriend when I was 16 years old and my mother would hint around that she wanted me to come out to her. She would say that she loves me no matter what, and that I could always talk to her if I needed to get anything off my chest. She eventually sat me down to force the truth out of me, and that was when I decided to verbally announce my sexuality to her.
As it turns out, the reality of my sexuality was much harder for my mother to handle than she thought, and her support was suddenly non-existent. I moved in with my father about a week later, and as I came to experience my father's true character, I found myself in the same position I was in before–I was living in a very negative, hostile environment, and I urgently needed a way out. Coming out to my mother at 16 was like the first event in a domino effect that has lasted until now, at the age of almost 21. I was trying to find my place as a young gay adult, while simultaneously learning to become independent, as I wound up in a situation where I could no longer rely on my parents for their moral or financial support.
There were times when I didn't know where my next tank of gas would come from, or where I was going to live. In a way, I can trace a bit of my hardship back to my coming out. I could say "Well, 'this and this' would never have happened, if my mother had been more accepting and I didn't feel obligated to move out." But I've learned from the occurrences that have stemmed from my coming out. After having experiences such as losing two jobs and a place to live (within the same month), and having to actually consider sleeping in my car, I think I will be able to handle any future "what am I going to do now?" moments with a bit of grace.
When I was in high school, I remember telling one of my teachers that I had terrible luck and that everything was going poorly. Her response was, "Someday, there will come a time when things will just fall into place and everything will make sense. "
Eventually, my series of unfortunate events led me from the suburban areas of Houston to Austin. For the first time since I came out, I sincerely feel like everything will work in my favor. My goals of getting back into school and creating a future for myself are within reach. I've found a place where I can be myself. I've found a positive, supportive environment. I enjoy my new job and my co-workers, and I can achieve the amount of independence that I've been struggling to obtain…things I had previously lost hope for. (REALLY lost hope for. I was enlisted in the military, solely because I thought I ran out of options.)
Finally, I can understand my teacher's words of encouragement. Things are falling beautifully into place, and they're beginning to make sense. If you're in a similar situation, just remember to keep your chin up. You're not alone…and eventually, everything will fall into place and make perfect sense.
—
I'm From Allen, TX. "When I was dating my first boyfriend, every time he would come over to my house, we would just chill and hang out for a little while. When he had to leave, I would walk him out to his car and give him a hug. He would then step in as I would bend over and give him a kiss, and then he would leave. Apparently our neighbors had nothing better to do then stare at me from a distance, because after they started seeing us, they would ignore my parents more often and give them dirty looks. My mom for the life of her couldn't figure out why they were doing that, so she decided to become like everyone else and spy on me from a distance one time when my boyfriend left."
I'm From Guayaquil, Guayas, Ecuador. "'I had a bad dream and I was scared to sleep in my bed', I whispered impulsively even before she said a word. 'Andrés, please step out of the bed', said my mom. He did, he stood there in front of my mother absolutely naked. 'Please get dressed and come outside with me'. She then stared at me with severe disappointment."
I'm From Poway, CA. "Recently my parents came up to visit me, and I see my mom about ever 6-7 months but this was the first time my dad had come out this direction to see me. In fact, I don't even think he'd ever been back east, so that was kind of weird for him, he had this kind of culture shock to begin with. It was good for him to see me in my environment and to see that also other people accept me. I have friends, I have a great job where my co-workers respect and appreciate me. We got along better than we almost ever have. Part of that is because I gave him time to kind of transition with me."