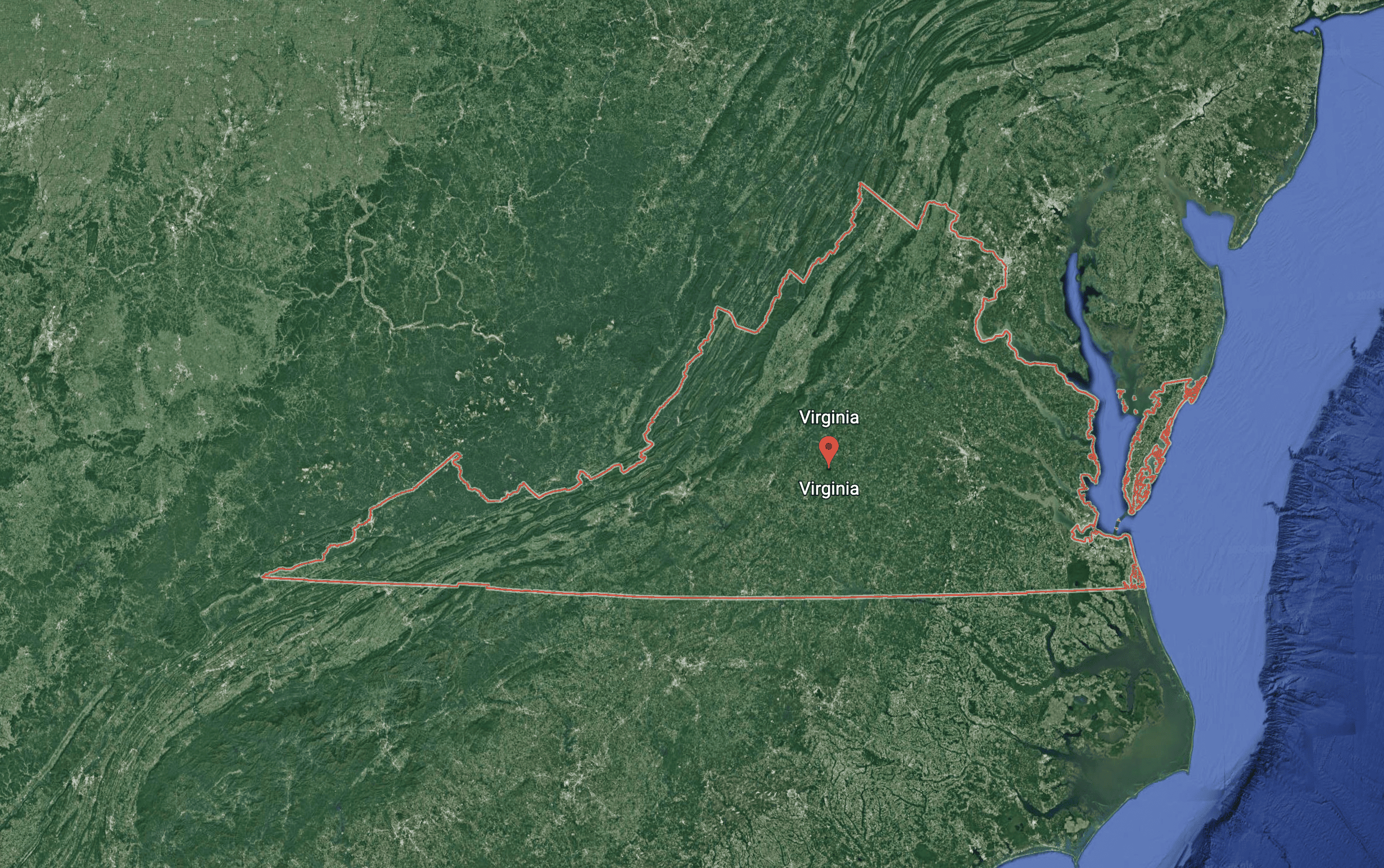 I came out at the age of 15. I never thought I would've come out at that particular time. However, shortly before my freshman year ended, my whole world became a lot more real. My little brother, who was practically considered normal after years of therapy due to autism, died at the age of 12. He accidentally suffocated himself when he stuffed who knows how many pillows and blankets up his hoodie while going back to bed and when he tried to take it off it got stuck and well you know the rest.
Soon after my brother's death I went through a whole ordeal of realizations and, to put it in simple terms, I grew up a lot. I used to be very shy and unsure of myself. I don't know what happened when my brother died, but I guess I developed a tougher exterior. When people had something to say I said, "And what of it?"
This new-found confidence helped me start coming out to my friends at 15 and then by 16 my parents and relatives knew. They didn't care. They still loved me. I am Puerto Rican and if anything my culture stands for love and family. The catholic church I attend believes in loving everyone and treating everyone as you would like to be treated and loved, no matter what. Everyone has a place and a purpose, and no one is EVER a mistake. My pastor just so happens to have a diverse family, including a gay sibling. Needless to say, I have been blessed with a loving family and a catholic church that actually supports everyone.
I have always been a big dreamer. Ever since I was younger I have always wanted to become a famous Pop/R&B Recording and Performing Artist. I think that my experience has not only made me stronger mentally, but has also made me fight for my dreams that much more. I feel like the gift of music can be so powerful in bringing more peace to this world. Singing has always brought peace at even the toughest of times and has always provided people with something else to think of me rather than just being the "gay kid." Imagine all the benefits I could try to give people if I had some type of voice in this society. A gay Pop/R&B singer that tries to create music that would benefit the gay community and bring us closer to equality with the rest of society and says that it's okay. I have always loved helping people and if there is anything else I have to say, it would be to always follow your dreams, follow your heart, and always ALWAYS be honest with yourself.
I am now on my way to Florida State University to study music. I feel like I have come a long way and hope that if you are having problems with your life due to your orientation, take it easy, believe in yourself, and you will be capable of anything!