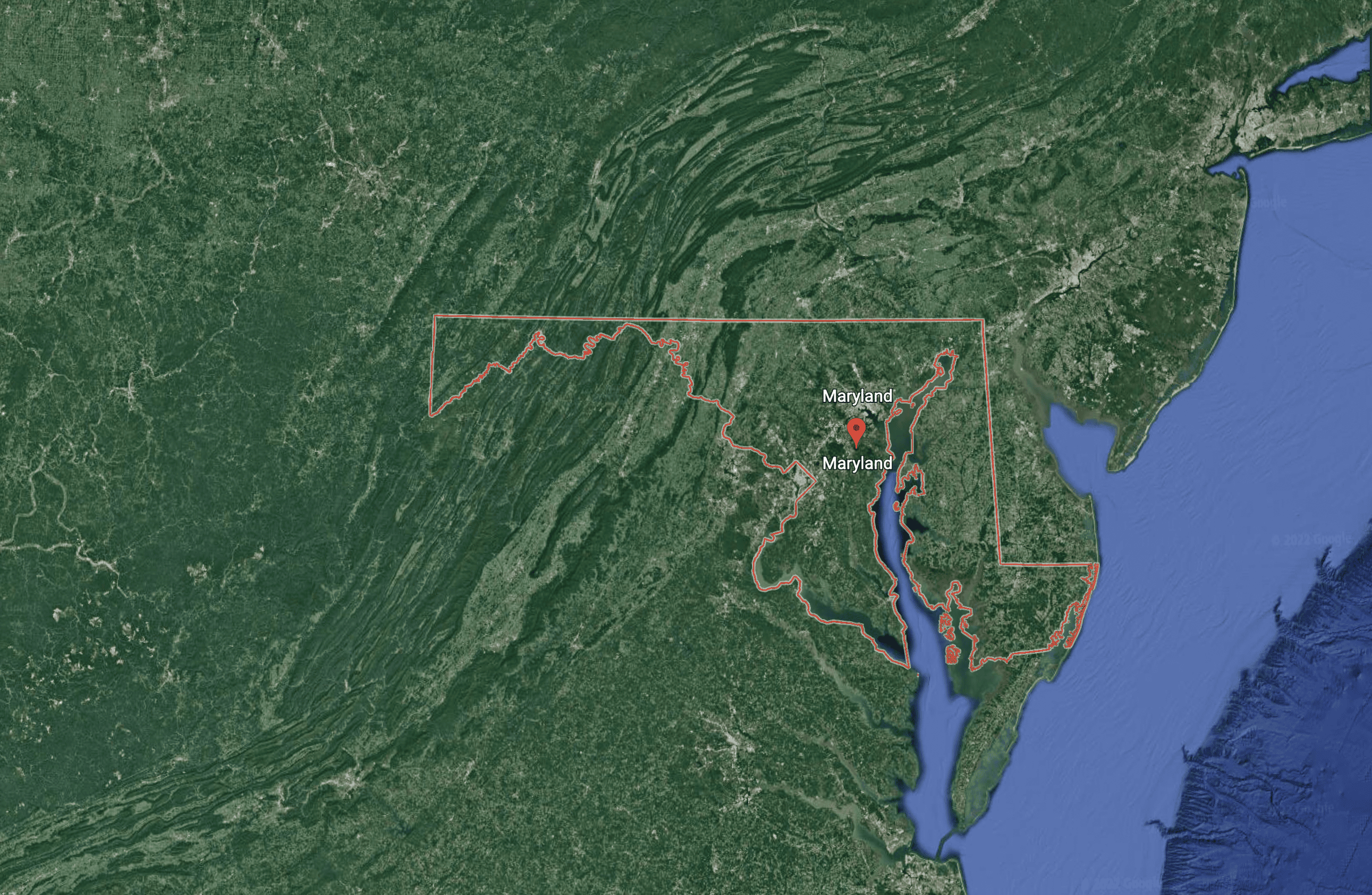 I was born in Baltimore, Maryland in November of 1967. When my mother and father divorced a couple of years later, my mom and I moved in with my grandmother. She was the love of my life and I was the love of hers. It was to be the happiest time of my childhood. Unfortunately, my mother met and married an Army officer and my life was about to drastically change.
We left Baltimore and started moving across the country, every two to three years, and even to the country of Panama. As soon as my sister was born, my stepfather's dark side emerged and it was directed right at me. To our friends, family, and neighbors he was the perfect officer and father. In private, never in front of my mother and sister, he terrorized me every day for fourteen years.
His nickname for me was Dummy, or Dumb Danny. When we were in public he could hum the words "Dumb Danny" so that I would know what he was saying but those around us would not. I was told my entire childhood that I was nothing and that I would amount to nothing. Many nights he would come into my room to wake me up and tell me how worthless I was. I was only permitted to eat a coffee cup of cereal in the morning while my sister next to me could enjoy a full bowl. He took food out of my lunch and monitored how much food I was eating at dinner. I was not allowed to cry. Even if we were visiting family in Baltimore and saying our goodbyes before a new assignment far away. He would watch me, and if I shed one tear, there would be Hell to pay. Every chore in the house was my responsibility from taking out the garbage, cutting the grass, raking leaves, to washing/waxing the car. Each chore was subject to his inspection and even if it was perfect he would shake the tree to make more leaves fall, or empty the bag to make me rake it again. Many times I would try to get away from him even if just for a minute by asking to use the bathroom. He would follow me into the bathroom and watch to make sure I had to urinate. I was even subjected to taking off my pants and posing for him while he took pictures. My life was a living Hell and yet I told no one.
Why didn't I tell anyone or ask for help? My mother drilled into our heads that we shouldn't do or say anything that would jeopardize his career. We heard it all the time and I feared him so much that I remained silent. I also started to realize from an early age that I was gay. I was afraid other people would know this about me if I showed any signs of weakness. He also monitored all phone calls that I had with my biological father. When he would call, my stepfather would stay in the room to listen and pace back and forth watching me. So I took it, year after year. I think my mother knew what was happening and turned a blind eye. She also drank heavily when I was in my teens and I believe used alcohol to escape her unhappiness and shame.
When I graduated from high school in Panama I was suddenly free. I came back to the U.S. and moved in with my biological dad. He was a Baltimore City Police Officer and had a car waiting for me in the driveway when we got home from the airport. The feeling of freedom was indescribable. I felt safe for the first time in my life. I finally started coming out of my shell and becoming my own person. Part of that process involved finding my way to a gay bar downtown called, "The Hippo". As I was enjoying myself on the dance floor one night, a face caught my eye veiled behind the smoke and the strobe lights. It was my dad!! He saw my car in the lot in front of the bar and came in to find me. As soon and I spotted him, he left the bar without saying a word. I was a wreck for the rest of the night and drank heavily to calm down. When I came out of my room the next morning he was waiting for me in the kitchen. His first words to me were, "Get in the truck." OH GOD! He drove me to a little park near his home and parked so we could look out over the water. He asked where I was the night before and I quickly lied and said another place. He asked me not to lie and told me he saw me on the dance floor. At this point I burst into tears and couldn't stop crying. He asked if I was gay and again I lied and said I only went to that bar because they did not card. He said that he didn't think I was gay either and that if I was having those types of feelings it was because I was young and my hormones were out of control. He ended by saying that he never wanted to hear about or see anything gay. I promised and kept that promise for many years.
I left Baltimore and moved to Richmond, VA. Five years into a wonderful relationship we decided to participate in the Washington, DC AIDS Ride. I mentioned the ride to my dad and told him I would be riding a bike from Raleigh, NC to Washington, DC in honor of several friends who had died from AIDS. He didn't really say anything about it at the time but at the closing ceremony, in 100-degree heat, in a sea of hundreds of riders, my dad found me.
It was such an amazing moment. I was so shocked that he had come to see me finish the ride that I was moved to tears. We embraced and he told me how proud he was of me and how much he loved me. He met my partner and my friends, and our relationship went in an entirely new direction. Today I am open and honest with him about everything. He has accepted my partner and we can talk openly about my life. The past and the present. I'm so thankful to finally have a father who I can be proud of and is proud of me in return.
As for my stepfather, he and my mother divorced and he re-married a woman he was having an affair with in Panama. Although I've told all of my family about his abuse, nothing was ever done or said to him about it. He got away with abusing me and I have a great deal of anger because of it. I have no relationship with my mother because she failed to protect me. I struggle every day with the memories and hope that one day I will find a way to forgive.