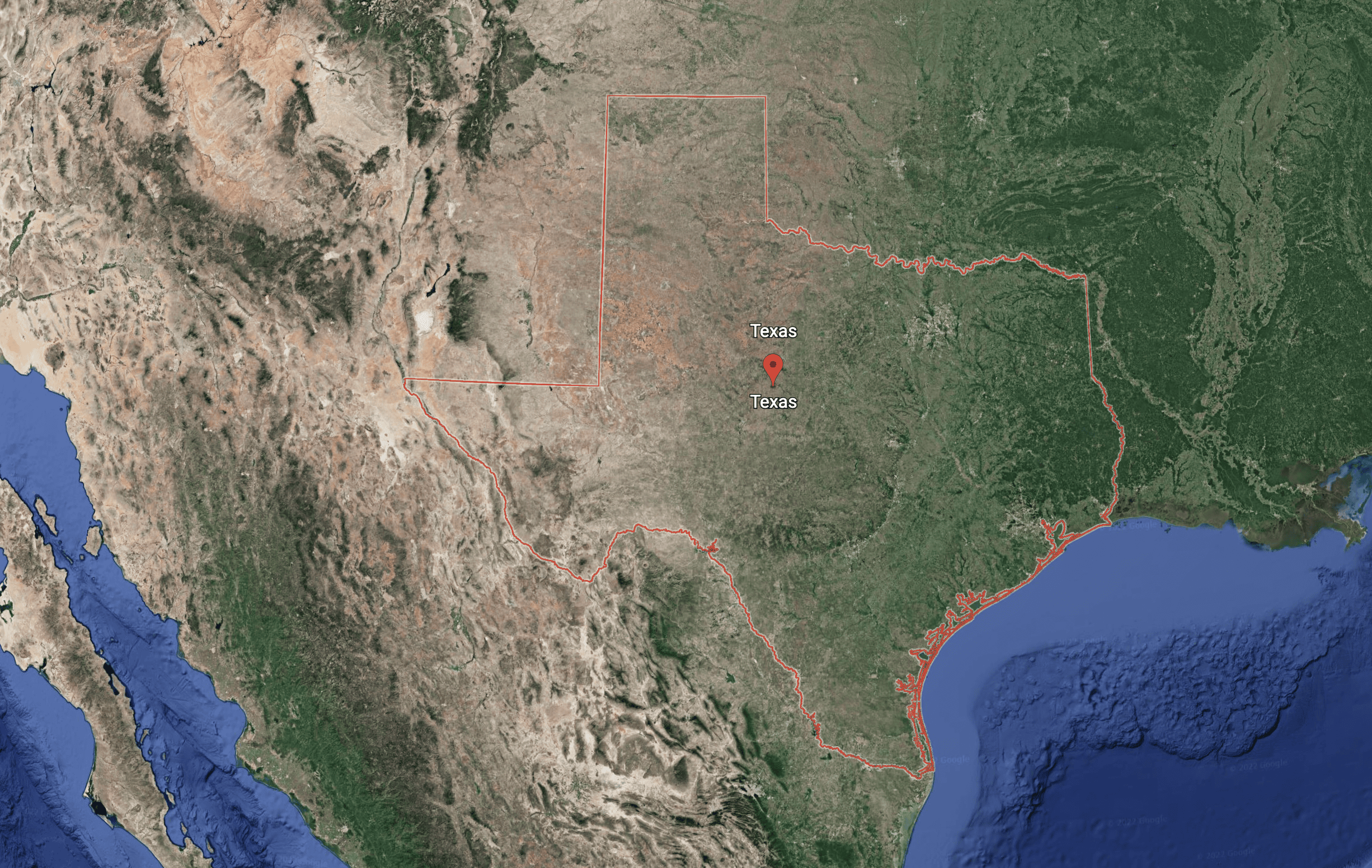 When I was 14 I knew that I was gay and I was crushing hard on my best friend's older cousin who lived with them at the time. This was in 1998 and I stayed over at my friend's house whenever I could. No one knew I was gay. I wasn't anywhere near out yet. I was over there the weekend that we heard what happened to James Byrd Jr., the black man that was dragged by a chain tied around his neck down a long gravel road barely 20 miles from where we were staying that very night. It was a tragedy that brought a great deal of the world's attention to Jasper, Texas.
Both the KKK and the Black Panthers marched around the City Courthouse, holding rallies and drawing crowds from all around the country to our small town. There was a fear and shame in all of us for what happened and we just watched and were actually a part of the crowd; we were gawkers to all of it. We gathered at the rallies and watched as the outsiders gave speeches about a man that was killed in a horrible and unimaginable way. In public the citizens of Jasper County said for the most part nothing but good things about James Byrd Jr., but behind closed doors they tried to justify the killing to one another, some claiming that it had just been a drug deal gone wrong and that race had nothing to do with it and others admitting that it was racially motivated but saying that it was just the individuals and that it didn't mean that anyone else in the community held anything near to the same attitude.
Even after the KKK left and the Black Panthers left we still tried to handle the shame of what happened by pretending that we didn't have anything to be ashamed of. That scared me more than anything else. I was a 14-year-old gay boy living in a town in the south where even the good church-going folk pretended that the attitudes of their community weren't at least partially responsible for the brutal murder of a black man down a long stretch of road. I knew that it just wasn't safe for me to be openly gay in that town. I bottled it up and hid it inside myself until I graduated from high school. I regret that now. I wish that I had had the courage to stand up and tell my friends and family that I was gay back then.