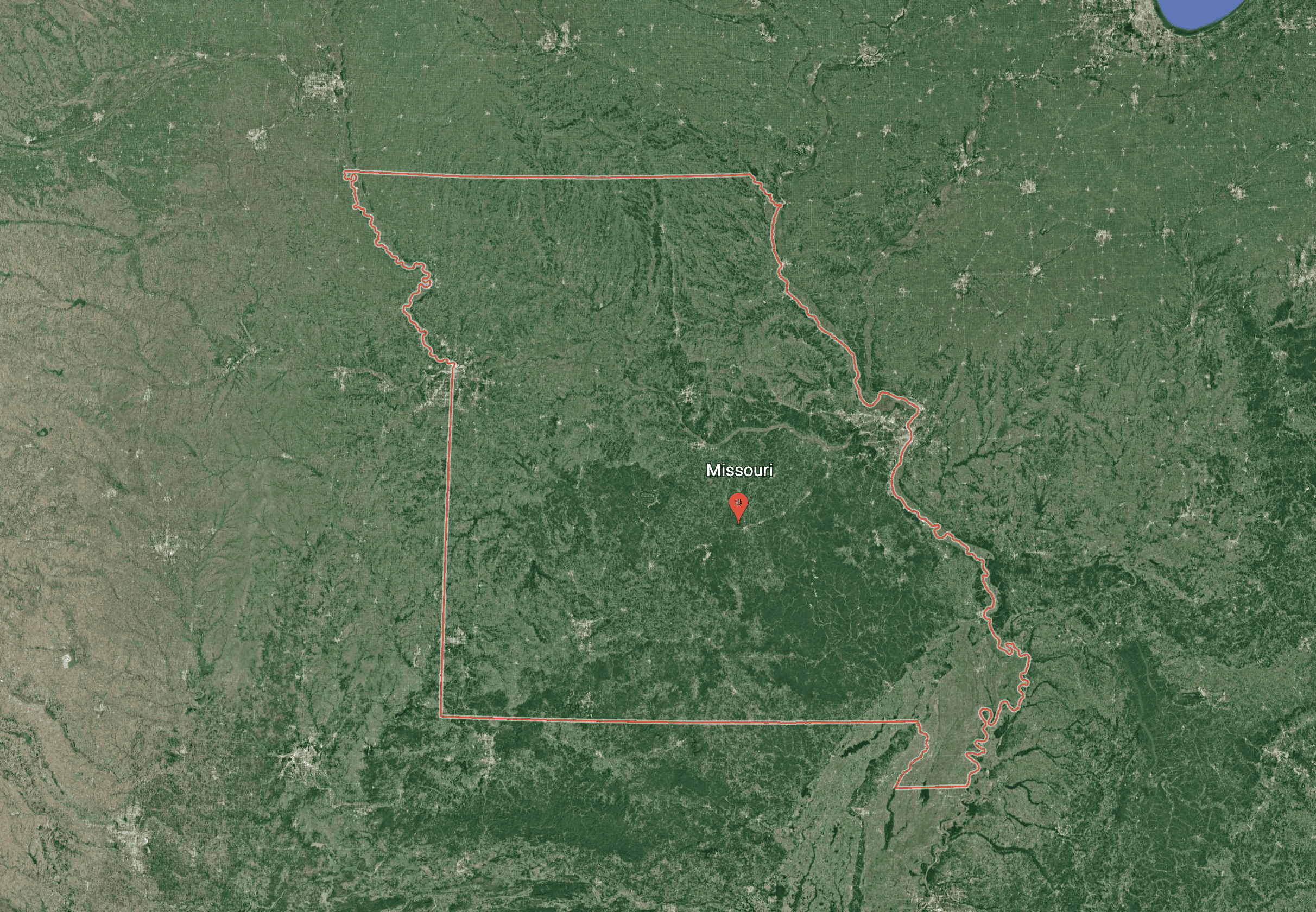 I remember coming out the "first" time at the age of 14 to my single mother. I left a note on her pillow just a few days after my 14th birthday. She wasn't very accepting. It was as though all her hopes and dreams for me were crushed. So, in turn I declared my homosexuality a phase that I would grow out of. I told her what she wanted to hear and went back into the closet. I was devastated and lived the next 4 years miserable.
When I was just a week or so away from my 18th birthday I decided I could no longer bear it. I had purchased a book about coming out for lesbians and gays and their parents.  I left it in a place I knew she would find is and she did. The second time was very uneventful. She began opening up over the next few days. She began being comfortable and accepting over the next 9 months.
It's been 5 years since and we have come a long way. I'm fully out now to anyone and everyone. She still struggles with telling others not out of shame but out of a mothers protection from the judgment of others. Just tonight we were eating dinner. I was telling her about recent suicides in LGBT youth when tears began to roll down her cheeks.
I realize how far she has progressed. Once she condemned "those fags" to hell. But now she weeps for the loss of a fragile life. My mother is my best friend; we have come so far together. Through the death of my sister shortly after my second coming out. My mother's message to everyone is to cherish those around us. Life can be lost at any moment and to accept those whom are different. In the eyes of God we are all equals.