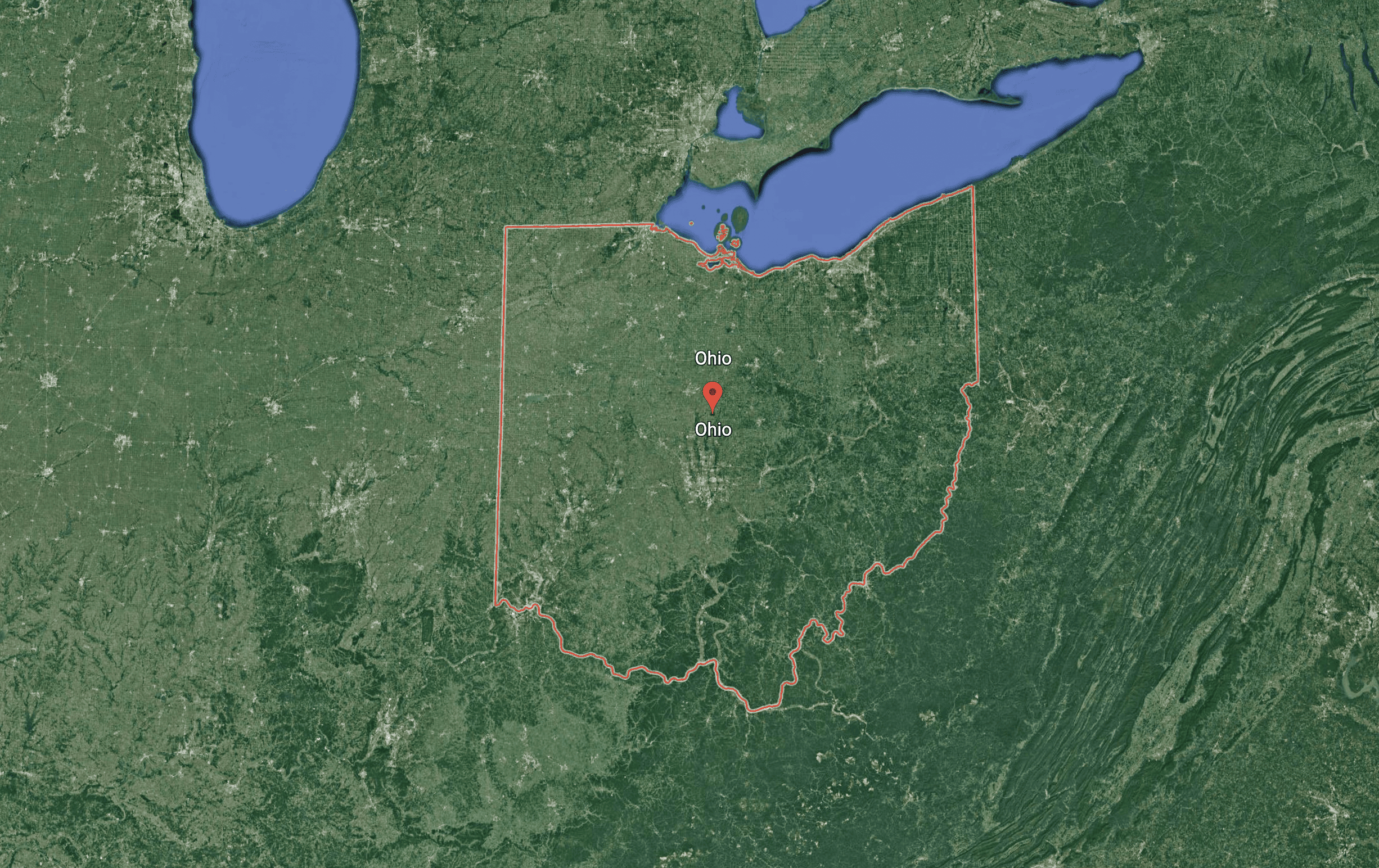 FEATURED ARTIST – Paul Richmond
STORY by William Weaver
I grew up in Granville, Ohio. A small, white, privileged, community whose pretentiousness and/or lack of reality is held in by the cornfields and cookie cutter subdivisions that circumscribe this stepford village. It is in this village that various different experiences have shaped and continue to shape the life and beliefs that now define who I am.
I've always liked boys. I remember as a five year old, checking out at the grocery store with my mother and instantly becoming transfixed by the teenage boy bagging our groceries or having a deeper interest in G.I. Joes that had nothing to do with the army or warfare.
As time went on this "interest" in boys only intensified with school. I began to develop crushes on boys in my elementary school classes without the slightest clue that for the most part, I was the only one feeling attractions to the same sex. I thought these feelings were "normal" until middle school, when I realized there was a word for these feelings, which I immediately wanted nothing to do with.
This was the beginning of the closet, the praying to become straight, the perpetual fear of being "discovered", the shame, and the portrayal of queer people in the media who encompassed every negative stereotype associated with homosexuality. As a middle-schooler, I was terrified and ashamed of this lifestyle that I believed couldn't exist in my town. I didn't know anyone who was gay and those that were perceived to be gay, I joined in with the masses by scoffing them and teasing. On the inside I was more conflicted and miserable then ever.
Throughout this never-ending internal turmoil, my mother had been diagnosed with breast cancer. Not long after I had turned fourteen, my father and mother sat my sister and I down and explained that my mother would pass away within a few months and there was nothing more that the doctors could provide to stop the cancer. It was at this time that I became closest with my mother and when I finally accepted that I am gay. Not a day passed in those few months that I didn't want to tell her. I phrased it so many ways in my head but unfortunately the cancer triumphed. Looking back, I think she knew and if she were here today, I know that she would be proud.
It was after my mothers' death when I finally accepted myself completely and began to realize that the heterosexual norms were not the way in which I wanted to live my life. The worst part was that I still continued to be somewhat homophobic towards people in my high school who were feminine and out.
This was a defense mechanism that I used to hide my homosexuality from my friends and family. It was during this time that Fred Phelps and the God Hates Fags hate group decided to visit my small town in the middle of Ohio. They came to protest my high schools' acceptance of a recently formed Gay Straight Alliance and the tolerance that the churches in my town have towards homosexuality. I'll never forget the image of them with their banners and signs standing in front of my high school as the buses and cars waited in line to drop the kids off. The school instructed us of the manipulative ways of Fred Phelps and that it was best to just ignore them. So that's what the school did. All of the blinds were shut and everyone passed by without acknowledging their presence, for the most part. I still have deep admiration for the kids who were openly gay at that time and had the courage to pass by those bigots and enter the school.
As time went on, more people came out at my school and I finally got to the point where I needed to tell someone. At sixteen, I told a girl who I still call my best friend to this day. She was ecstatic, to say the least and the euphoric feeling that swooped over me was so addicting that I told others within our social circle but it still remained a secret among our friends. Not one person was uncomfortable; everyone was very encouraging and supportive. Eventually, one of my friends took the big final coming out process away from me and the news traveled quickly throughout my small town. It was shortly after my high school graduation and although I wasn't happy then, it was truly for the best. Everyone reacted in different ways but I never experienced any negative responses.
Although I was out to everyone and not hiding it, I still had the duty of telling my father. I knew he would accept me but I just didn't know how to physically get it out to him. I waited until Fall Break my freshman year of college. He reacted exactly how I expected, he was surprised and accepting. However, he was hurt that we didn't have a relationship where I felt comfortable telling him sooner. I understand how he felt but he will never be able to understand the fear and anxiety that comes along with the coming out process and that I had to do it on my terms. I really couldn't ask for a more supportive and open family. It might be uncomfortable at times but we all take it in stride.
It's been almost three years since I told my father and the most surprising part is the acceptance I feel in Granville, the small, conservative, and painfully traditional town I grew up in. Not once have I encountered any slurs or discrimination from the Granville community. But surprisingly, while in my home of Asheville and while I lived in Washington DC, I've experienced slurs such as "faggot" along with other forms of discrimination. I have found that in what I have believed to be progressive safe spaces, I have encountered the most discrimination. It's almost bewildering that Granville, the place I feared growing up gay in, the small Ohio town, and the community that I resent for their politics, wealth, and various other reasons are ultimately the people who have been the most accepting.
ABOUT THE ARTIST
Paul Richmond's paintings have been displayed at venues including the World of Wonder Gallery, A Bitchin' Space, BoMA: The Bar of Modern Art, and the Columbus Museum of Art. Utilizing a multitude of artistic methodologies, his work explores themes of personal narrative and social commentary, sometimes addressing unique experiences of the GLBTQ community or self-realization and empowerment at large.
After graduating from Columbus College of Art and Design in 2002 with a degree in illustration, Richmond worked on children's books, concert merchandise, a nationally syndicated comic strip, a greeting card line, and a variety of large-scale murals. Only after coming out of the closet shortly thereafter did his fine artwork become a vehicle for exploring and understanding his own journey and developing a dialogue with other members of the GLBTQ community. His piece "Remembering Tammy Faye" was unveiled to celebrity guests at the late televangelist's memorial celebration, and he helped organize a successful benefit for GLBTQ youth in association with his recent solo exhibition "Ins and Outs."
Richmond's work can be seen in the Bruno Gmünder release "Stripped Uncensored," as well as on novel covers by MLR Press and Dreamspinner. He is currently working on a painting series called  "Pin-Up Payback" for an upcoming exhibit at the Veaux Gallery in Chelsea, as well as preparing for a solo exhibition, "Gay Day at Paulyworld," tentatively scheduled for June 2010 at the Center on Halstead Gallery in Chicago.
He lives with his partner Dennis Niekro and their two whippets, Seamus and Una, in the Short North arts district of Columbus, Ohio.
Visit Paul's website: www.paulrichmondstudio.com